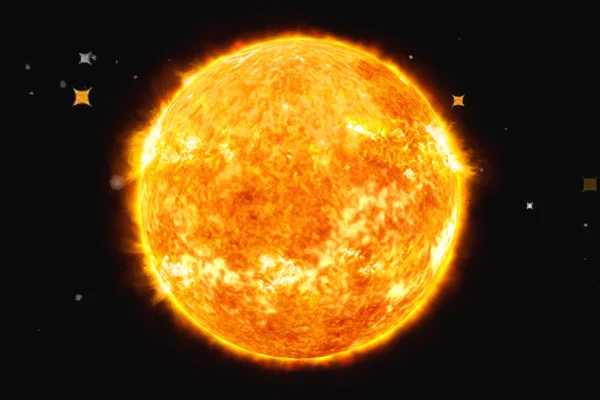 Sun spends about 30 days in a zodiac, and then it moves to another sign. Let's read what Sun transit means, the duration of the transit, and how Sun's transit affects you and your sun sign.
What does Sun transit mean?
This movement of the Sun from one sign to the next sign is known as Sun transit in different Signs. This transit of the Sun practically happens twelve times a year. It has varying effects on the natives of different signs.
How long do Sun transits last?
Sun remains in one sign for about 30 days. Then Sun transits to another sign. Changing 12 signs each after 30 days means transit of Sun happens 12 times in a Calendar Year.
How does sun transit affect you?
The effect of Sun transit depends on your Moon sign. Primarily Sun placed in the 3rd, 6th, 10th, and 11th house from the natal moon gives good results to the native. But Sun in the other houses can give adverse results to the native. Sun being the planet of Authority, power, father, and honor, has a different impact on Career and married life where native has to interact with close ones. A positive transit of the Sun can give extraordinary results in attaining an edge over others in all relationships and workplaces. The same way an unfavorable transit of the Sun can make natives weak & succumbing to others' pressures.
Effect of Sun transit on different Moon Signs
The transit of the Sun has a different impact when Sun transits to different zodiacs. Each transit of the Sun in one sun sign has a different impact on the natives. We have explained the effects of these transits on each sign above.
Click on planetary transits and planets in different houses to know the impact on your family life, career, finance and health.